Eaton's mission is to improve the quality of life and the environment through the use of power management technologies and services.
We provide sustainable solutions that help our customers effectively manage electrical, hydraulic, and mechanical power – more safely, more efficiently, and more reliably. Eaton's 2020 revenues were $17.9 billion, and we sell products to customers in more than 175 countries.
SOURIAU offers a wide range of high reliability I/O (Input/Output) connectors, securing the link between equipment and electrical or fiber optic harnessing.
A backshell is a mechanical device threaded into the rear of a connector. The more popular backshells are strain relief, cable clamps and adaptors. The SUNBANK brand offers a wide range of standard and customized backshells for the Aviation and Defense markets.
SOURIAU offers its own in-house over-molding cable assemblies for the industrial market. Overmolding is a process that enhances the sealing properties and helps to minimize stress on the cable termination to the connector.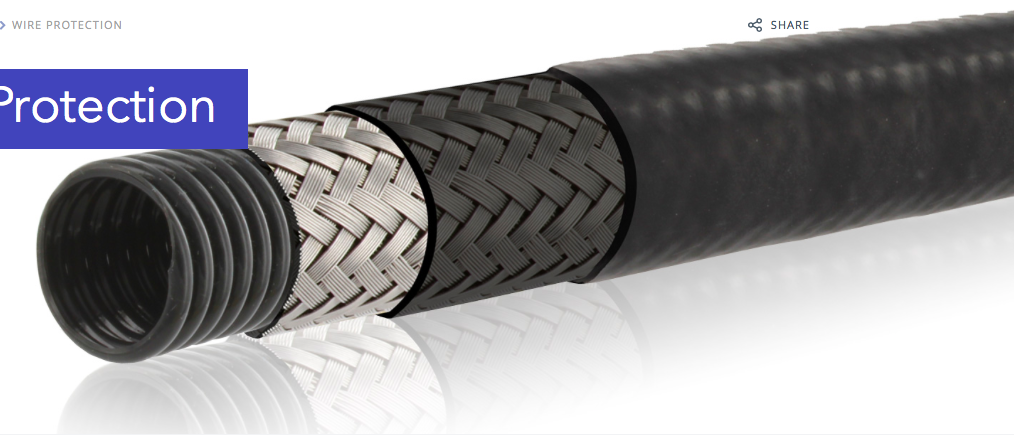 Sunflex (a SUNBANK product) provides an extensive selection of braids, armoring sheathing and convoluted fluorocarbon tubing for conduits under the sun. The rugged Sunflex conduit systems display high temperature survivability (heat to +500°F / cold to -95°F) with long flexure life and superior shielding.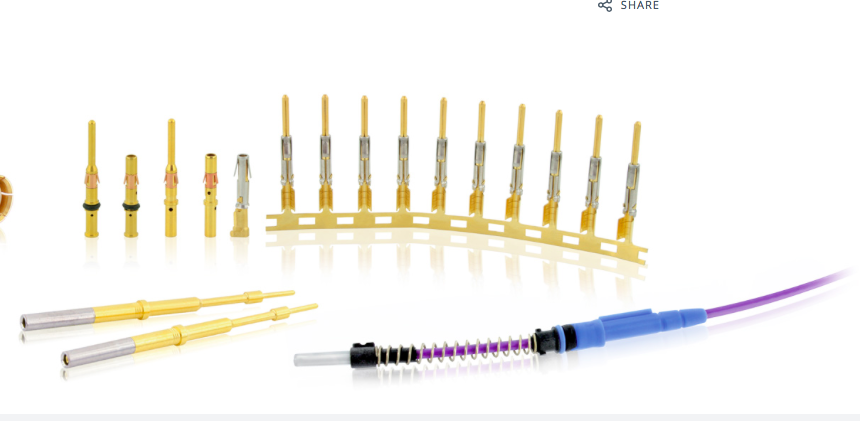 Complete contacts portfolio for specialized applications including PC tail contacts, power contacts, signal contacts, industrial contacts and standard contacts. We  provide technical support for development, prototyping, and industrialization including qualification of all your product range to MIL-39029, MIL-26482, MIL-38999, etc.
Depending on customers specification, SOURIAU provides customized interconnect solutions based on a standard product, integrating new functions in existing ranges (like fiber optics, high density, miniaturization, quadrax contacts, etc.) or designing highly customized systems.