Positronic is a global manufacturer of high reliability electronic connectors and build-to-print cable assemblies for use in various applications related to military, space, commercial aerospace, medical, industrial, test, and rail among others. Core capabilities include solid machined contacts with low resistance/high conductivity for use in standard and quick-turn custom connectors. Key products include high power, D-sub, rectangular, modular and circular connectors.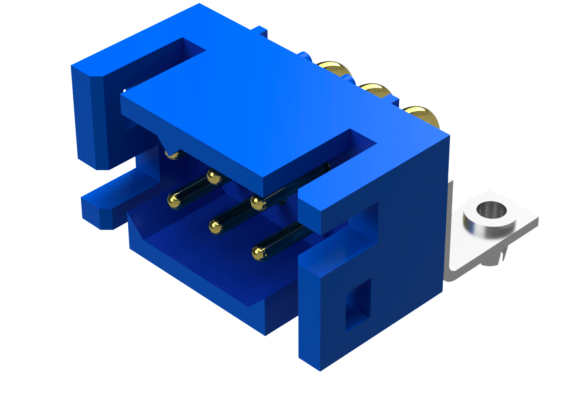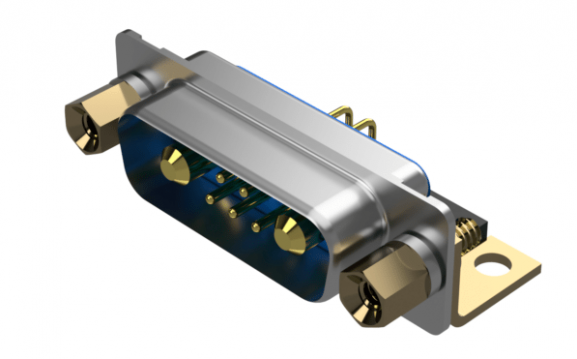 One thing that sets Positronic apart in the connector industry is our ability and desire to offer custom connectors at low volume. For Positronic, the phrase "custom connectors" covers the spectrum from a basic modification to an existing product all the way to a clean-sheet design done for a unique end user application.
Two of the three most common connector system configurations are cable-to-board and cable-to-cable. Both of these systems require at least one connector to be wire (cable) terminated. End users typically handle the cabling of their connectors in one of two ways — they assemble the cables internally or they subcontract the cable assembly work to an external fabricator. If you are looking to outsource cable assembly work that was once done internally or your current supplier is not performing up to your standards, Positronic is ready, willing and capable to bid on your cable assembly/wire harness project.