Telic GmbH, with its headquarters in Oberhaching near Munich, develops and markets telematics products on a worldwide basis. The telematics products are deployed in a B2B context within professional vehicles (e.g. trucks, construction and agricultural vehicles), in asset tracking as well as in applications for the insurance industry.
These products are based on leading mobile network standards like GSM and Global Navigation Satellite Systems (GNSS) technologies such as GPS and GLONASS. Telic specializes in supporting providers of tracking centers or Telematics Service Providers (TSPs) with the integration of Telic products into their tracking or M2M solutions. With its deep-rooted technology know-how, Telic GmbH has become one of the most innovative manufacturers of tracking, black-box and remote monitoring products in recent years.
The products of the SBC family are mostly used to collect location and machine operating data from commercial vehicles as well as from vehicles used in the construction and agricultural sectors. They are either designed for installation within the vehicle (SBC-AVL devices) or outside the vehicle (SBC3 products) with the help of a robust water and dust protected IP6K6K housing.
Asset Tracking
Professional Vehicles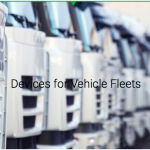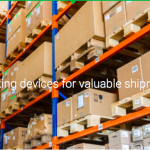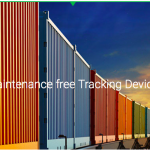 We offer a broad portfolio of M2M Terminals for GSM/GPRS, UMTS and LTE networks, which can be used in a wide range of M2M and IoT applications. The core components of these M2M Terminals are communications modules from Telit or Gemalto. The individual models differentiate from each other based on the supported technologies (GSM/GPRS or GSM/GPRS/UMTS), the frequency bands and the availability of inputs/outputs. All terminals supported a variety of hardware interfaces such as USB and RS232.
2G Terminals
3G/LTE Terminals
Modules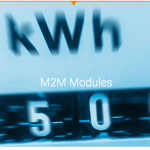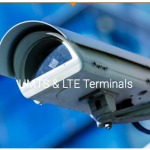 The SafeTrack product family covers tracking devices which are specifically designed to meet the requirements of authorities and service providers in the security business. These products enable a discreet surveillance of targets (e.g. persons or vehicles) in the course of ongoing investigations as well as theft protection and prevention of high-value objects.
These products support specific communications protocols used by police authorities, such as UKSP and PAIP. Key characteristics of these devices include their compact size as well as their exceptionally high reliability and longevity.
Tracking Devices
Communication Devices
We can assist you in the development of dedicated product solutions for M2M and IoT applications throughout the complete product lifecycle, i.e. from the initial prototyping for demo purposes all the way to mass market manufacturing of the devices.
Hardware
Software
Manufacturing