Corporate Social Responsibility
We achieve sustainable growth by focusing on all three dimensions; environmental, social and economic.
Social:
Integrated company structure
60% of our employees have been working for our company for more than 10 years.
40% of our employees are
women.
Ineltro invests heavily in our team and believes that competency leads to our success.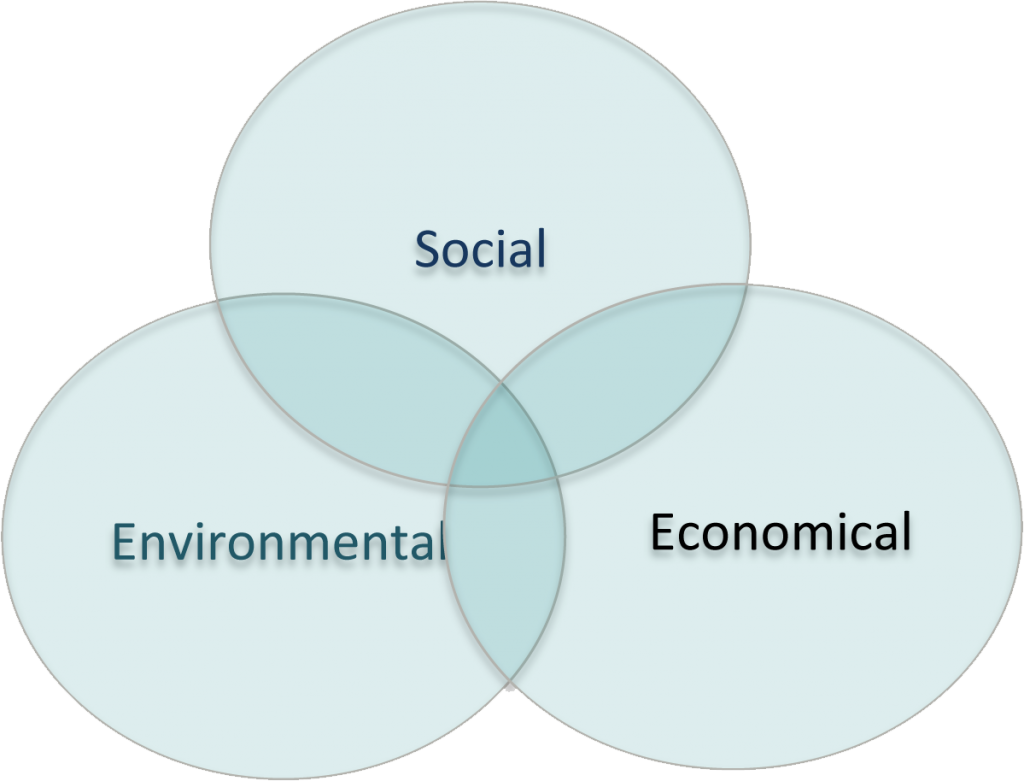 Economical:
Ineltro Electronics is a design-orientated franchise distributor
Well defined strong partnerships with our customers and suppliers
Product Responsibility – We are proud to be partners with some of the most forward-thinking vendors in the industry
Fast reaction time to any changes and possibilities
10% annual revenue growth
We are proud to be socially responsible as a company