Established in 1998, Winstar Display Co., Ltd. has devoted itself to the manufacturing and development of high-quality product  industrial displays products.  President Venson Liao is proactive and strategically plans to approach new challenges with his main business objectives in mind; steadily creating core capabilities and continually developing business strategies with professional technology, stable product quality, low costs, managed efficiency and the best customer service.
Winstar has become a leader in the field of small & medium sized flat panel displays and its continuous innovating allowed it to secure several global patents and operate worldwide, configure, service products, and also provide logistics support to deliver products and services competitively.
Winstar offers a wide range of standard and total/semi custom design LCD module displays, PMOLED Display Modules. Our LCM Modules product lines are including monochrome TN/STN/FSTN Character Module LCD and Graphic LCD Modules, COG LCD, FSC-LCD, VATN LCM Module, TFT LCD and PMOLED Display Modules. Winstar technical team can support customers total custom solutions and a wide range of semi custom including add connectors, ZIF, FPC, touch panel, and interconnect solutions and development control boards, as well as Embedded System solutions.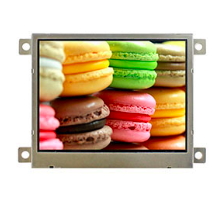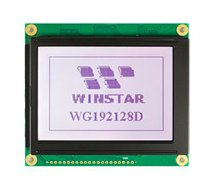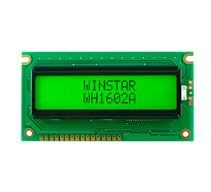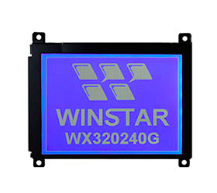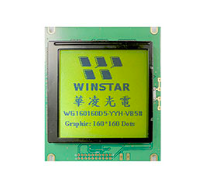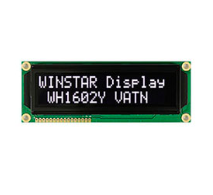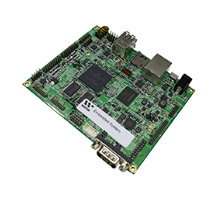 LCD/LCM Semi-custom
Our custom LCD module displays are available in different options according to customer requirements. Winstar can offer various options on backlight type, pin, and connector, cable, touch panel, heater or even customized PCB which can be adapted to standard product and material as semi-custom solution for your product application.