PROTEC enclosures have a modern and highly attractive square design with soft contours. As a result, these wall-mount and desktop housings are ideal for modern electronics applications, both indoors and outdoors.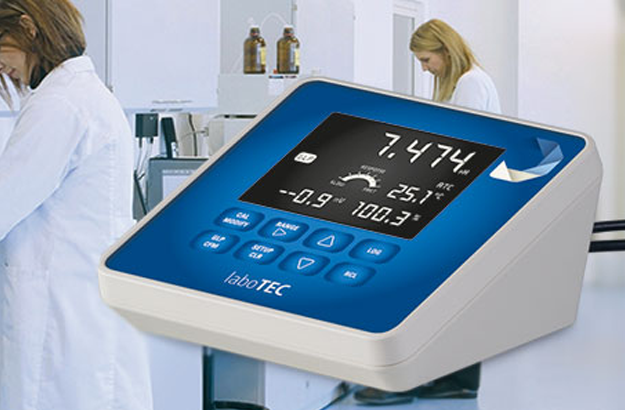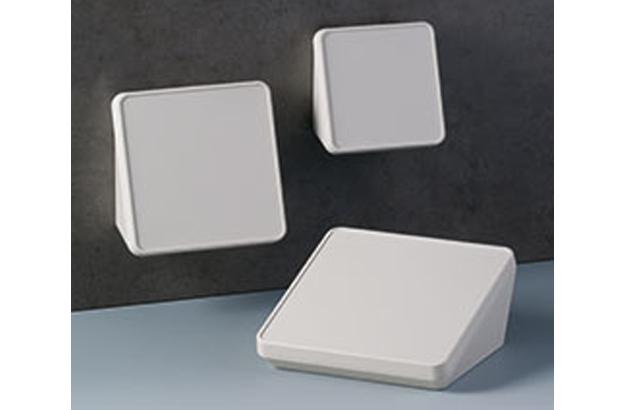 three sizes 140 / 180 / 220, each in the following versions:
Version I
With a deep recessed interface area at the rear of the enclosure for the installation and protection of connectors, interfaces, switches and cables.
Version II
As version I, but also with a snap-on cover for flush covering of the recessed interface area.
Version III
As version I, but with a deep cover for the recessed interface area which is fitted by screws. The deep cover provides additional internal space for the electronics, cabling and connections.
front operating panel ergonomically inclined by 20°
recessed operating area for protecting a membrane keypad
plenty of space for touch screens (PROTEC 140: 5.7″/14.5 cm, PROTEC 180: 7″/17.8 cm, PROTEC 220: 8.4″/21.3 cm)
no visible fixings screws, all fixings hidden on the underside
high-quality V-0 material in off-white (RAL 9002) for tough applications
sealed electronics compartment with 3 board levels; plenty of space for the components and assemblies
concealed, flush wall mounting with removal prevention feature (accessory wall suspension element)
corrosion-free stainless steel screws with reliable Torx heads
non-slip rubber feet ensure that desktop devices do not skid
Order your free sample from Ineltro!