Ineltro Electronics has shown its wide portfolio of electronic components and systems during Evertiq Expo exhibition which was held on PGE Narodowy – Polish National Stadium in Warsaw earlier in May.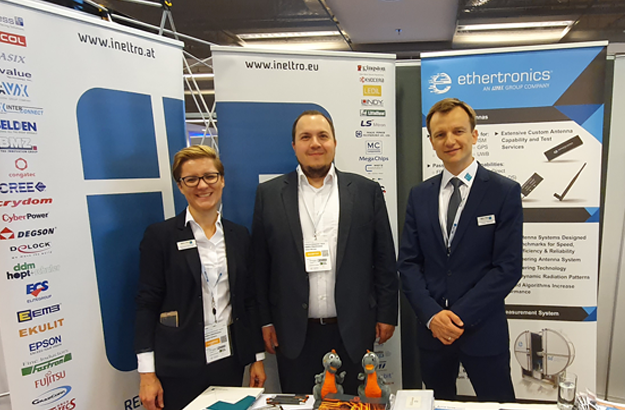 Sharing the exhibiting stand with two of our close partners AVX and Congatec, we have held a number of important talks with our existing customers and many potential new ones. We are sure it will bring mutual success.
We are happy to spend that time with our customers and suppliers and we would like to thank all of them for interesting discussions. Looking forward to see you soon!
Don't miss the following Expo which will take place in Kraków in October 2019.